AUTHENTIC. PASSIONATE. SKILLED.
Treeline is the collaboration of artistic adventurers - Townsend Dick and Kianna Bliven.
We are a Director/DP combo (or power-couple, as our friends call us) who are both on a mission to impact the film industry in a powerful way. Through dedication to our craft, professionalism, and simple kindness we hope to leave a lasting impression on each and every one we get the opportunity to work with. We want to be invested in every job we take on, so that each final product can be our very best.  
For us, every project is a passion project.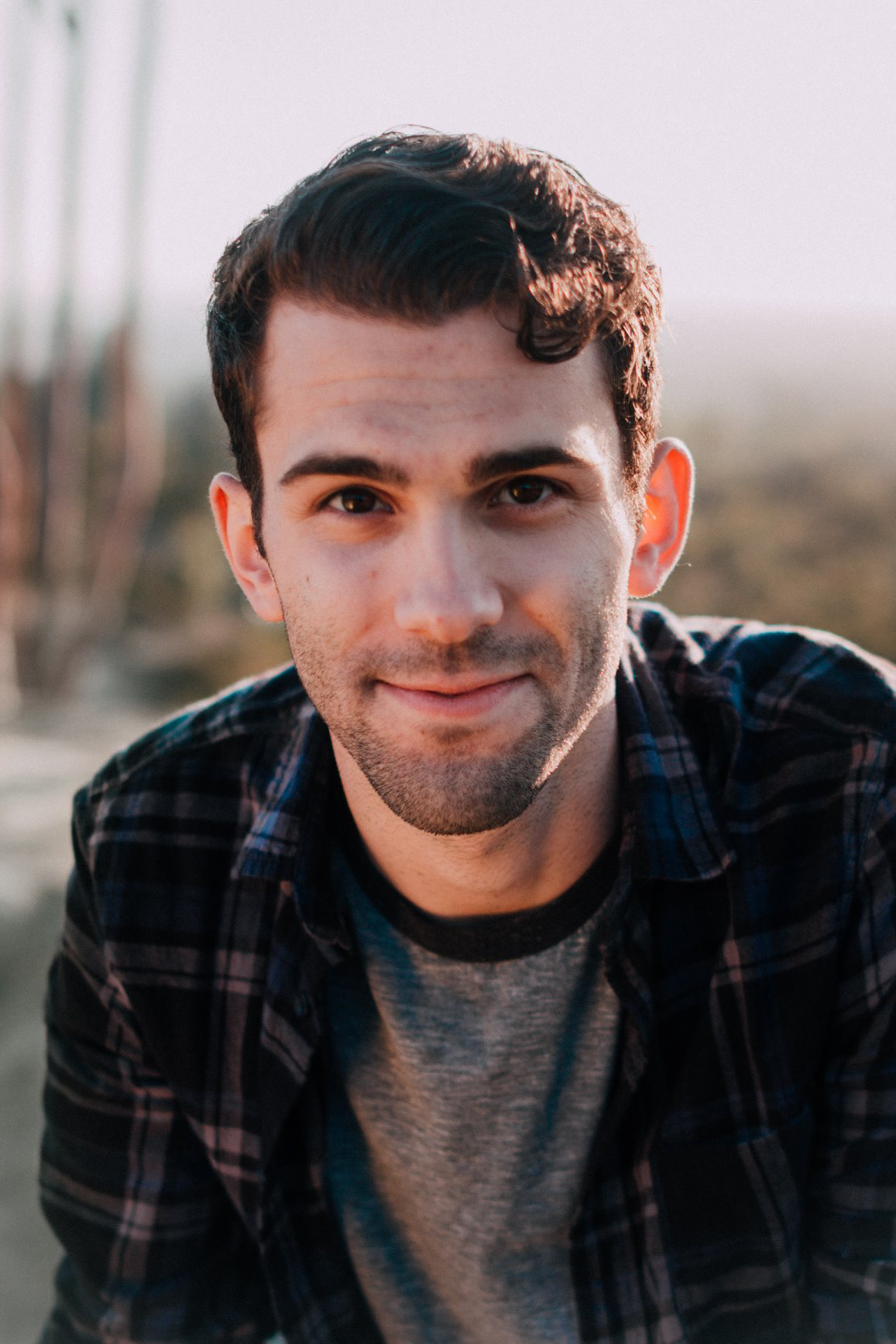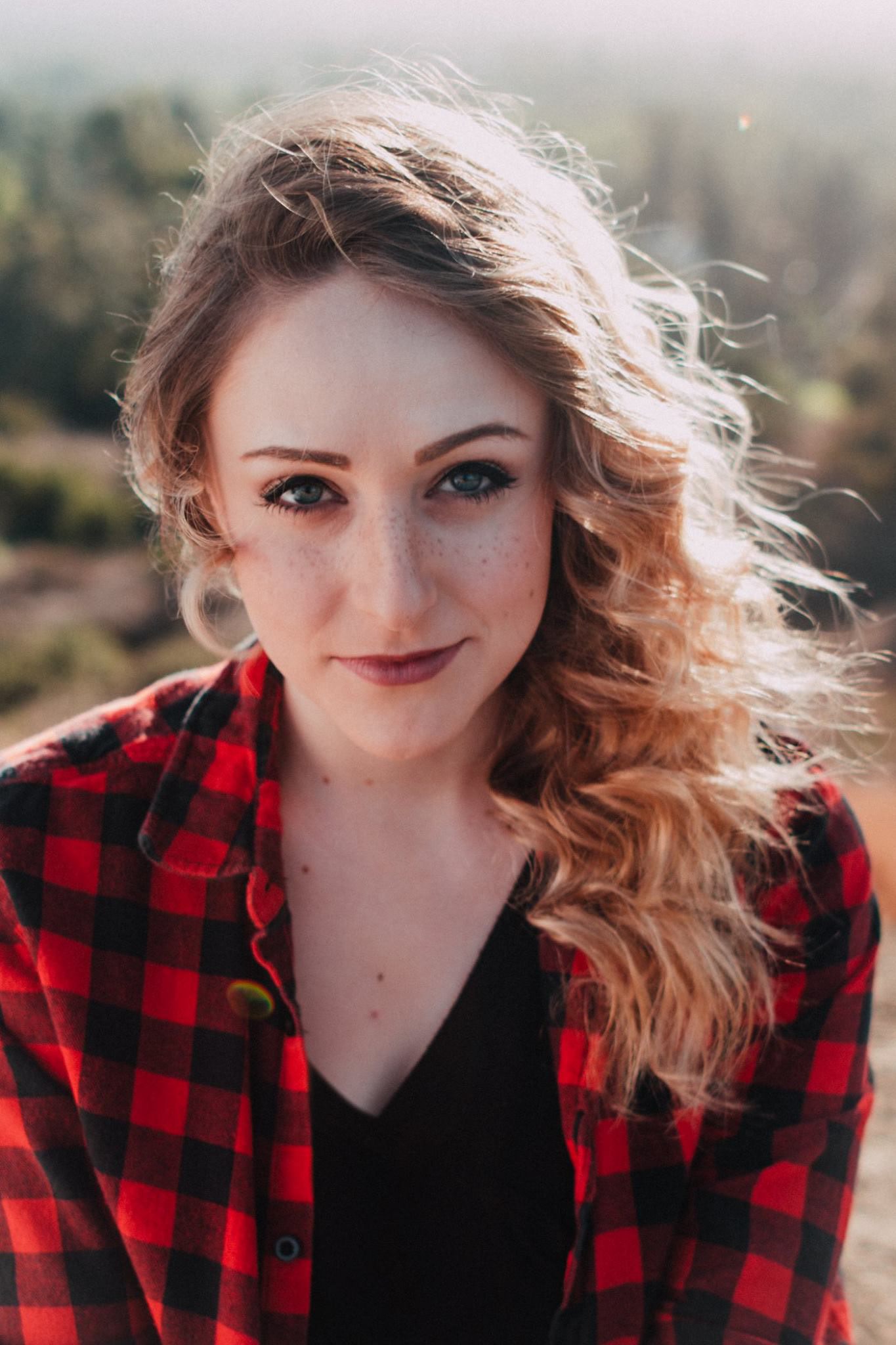 We not only work as director and cinematographer – we write, produce, cast, production and costume design, edit, color, and can tackle just about any aspect of production in order to bring your vision to life. We are also connected with a growing network of amazingly talented and like-minded crew members who we bring onto our projects, depending on the size of the production and skill sets needed. When you hire us, you are not hiring your average videographer next door. You are hiring filmmakers with large-scale production experience to craft unique and engaging visuals that resonate with your market audience.
We have worked together countless times on some incredible productions, and we can't wait to hear about yours. If you are interested in bringing us on as crew members for your next production – or wish to discuss our creative ads, music videos, or original content – we would love to hear from you!